To meet the needs of our most discerning senior residents, we have created the Silverage Collection of upscale residential care homes. From the luxurious interior design to our professional concierge and nursing services, every aspect of the Silverage facility is especially designed to provide a comfortable, home-like environment together with the best medical, nursing, and personal care services possible. Simply put, no expenses are spared and no detail is too small.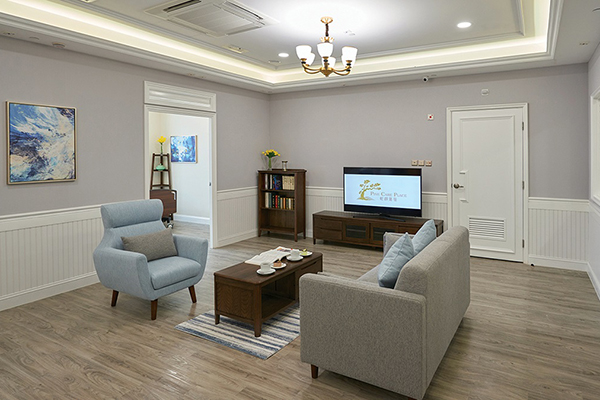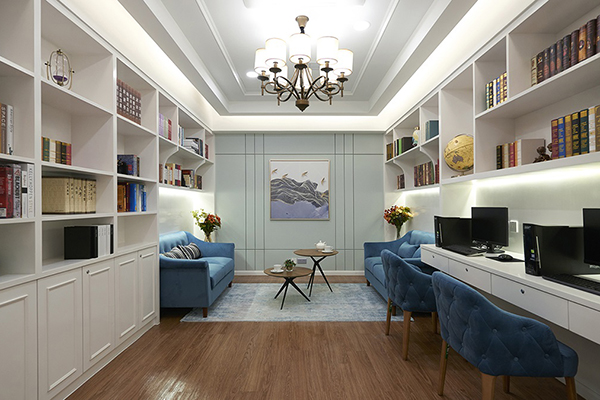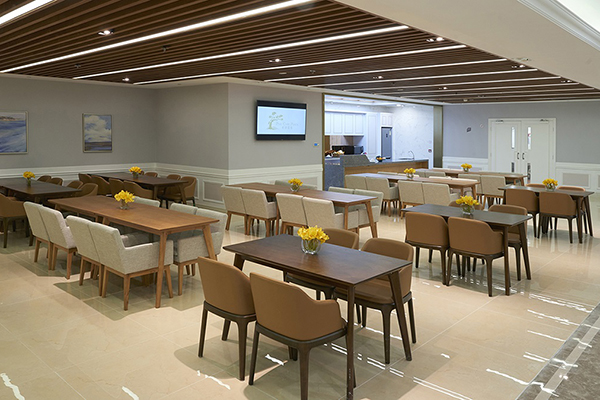 Pine Care Place
Conveniently situated in Yoho Mall I, Yuen Long, Pine Care Place is an elderly home designed to combine a luxurious, home-like environment with our innovative approach to long-term elderly care services. With an area of over 33,000 square feet, Pine Care Place offers just 68 beds, averaging close to 500 square feet per resident, making us one of the most spacious elderly homes in HK. In addition to the luxurious ambience, our service emphasizes on individualized care, catering to resident's specific needs.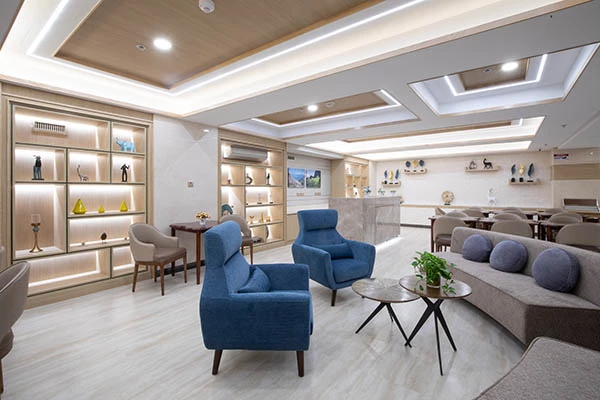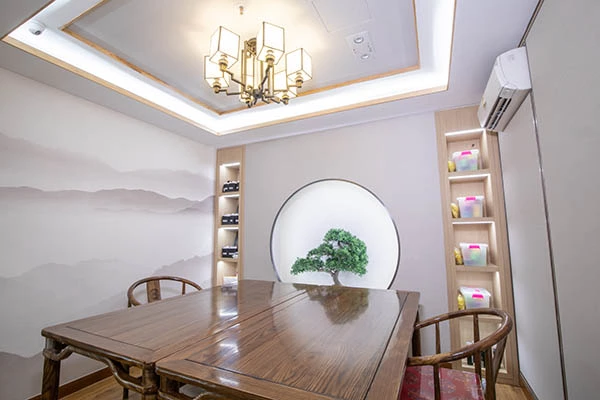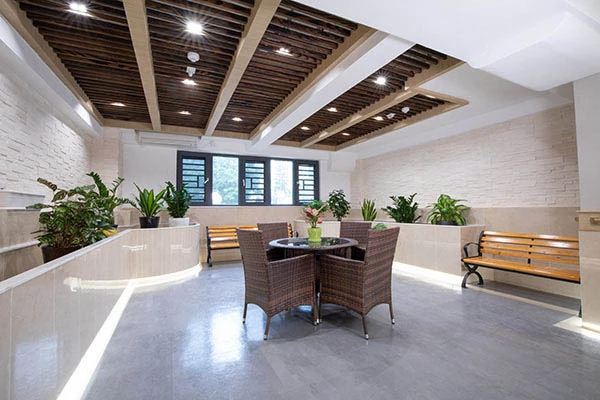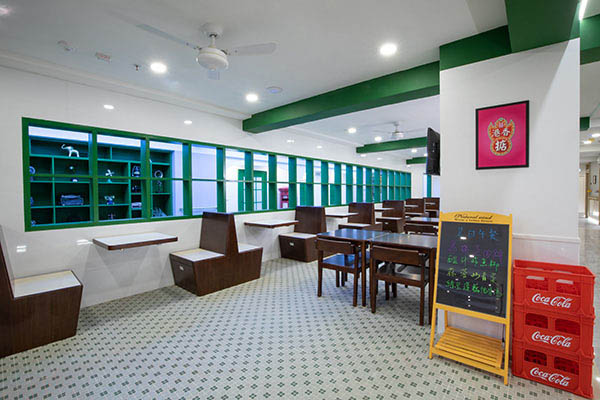 Pine Care Point
Conveniently situated in Shek Kip Mei, Pine Care Point is specifically designed to serve the special needs of elderly residents suffering from dementia. With an area of over 43,000 square feet, Pine Care Point offers 102 beds in various room configurations. Pine Care Point provides a thematic space on each of its floors. Each floor is fitted with numerous facilities, with services and activities designed to provide the appropriate care for our residents ranging from early to late cognitive impairment.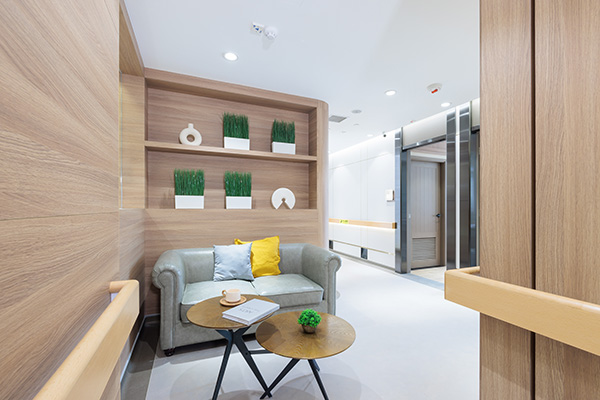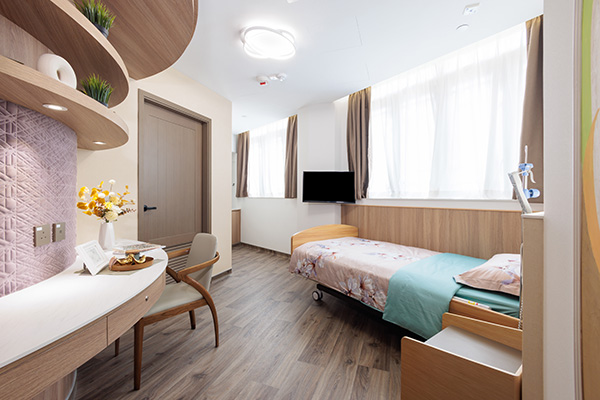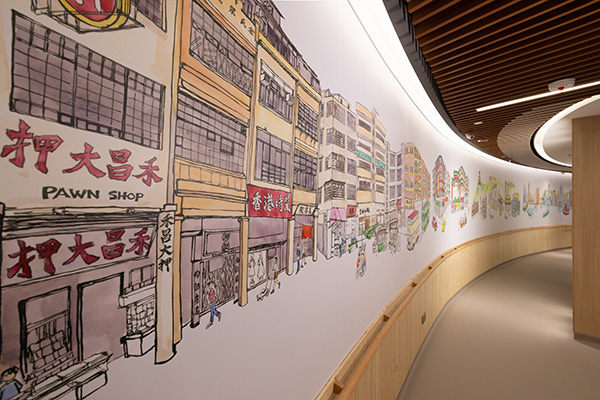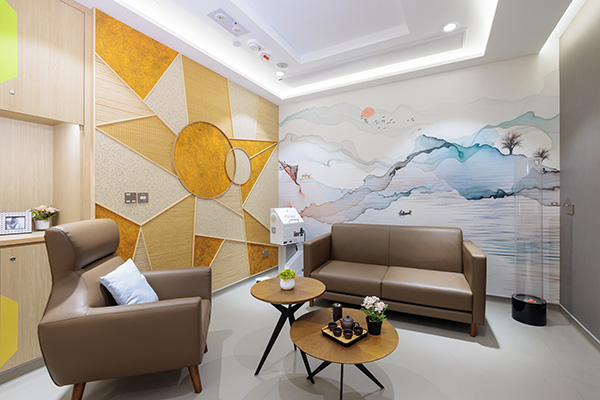 Pine Residence
Located at Leighton Road, this latest addition to the Group's portfolio lies in the heart of Causeway Bay close to top-grade facilities and with easy access to the MTR Station and hospitals. Pine Residence has a floor area of around 35,400 sq. ft. which provides ample space for 188 residents to meet others, while also enjoying their own privacy. The residence offers a variety of premium care services and experiences, allowing residents to customise their options to meet their personal preferences.
We're here for you. Let's tell us about your needs.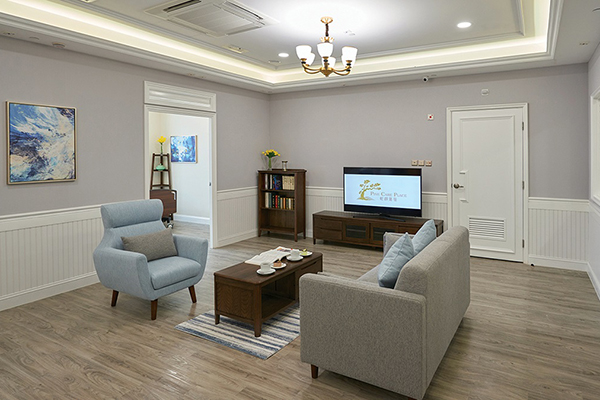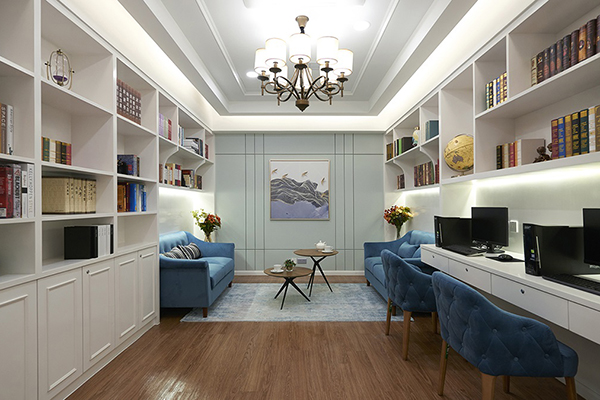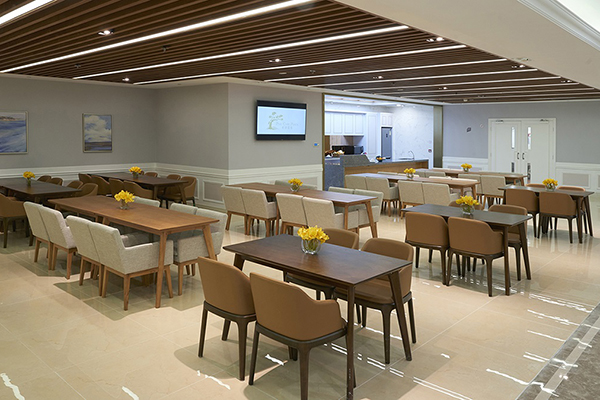 松齡雅苑
松齡雅苑位於元朗 Yoho Mall I,擁有逾33,000平方呎空間,提供68個豪華宿位,人均面積約500平方呎。松齡雅苑著重長者的自主生活模式,務求長者們能在寬敞舒適環境裡,樂在其中,享受私隱、自由、寧靜、高品質的豐盛生活。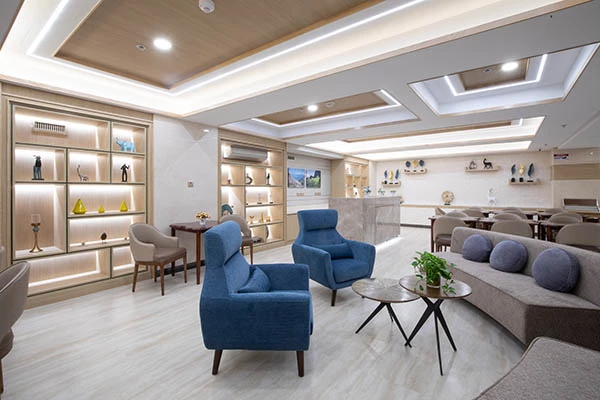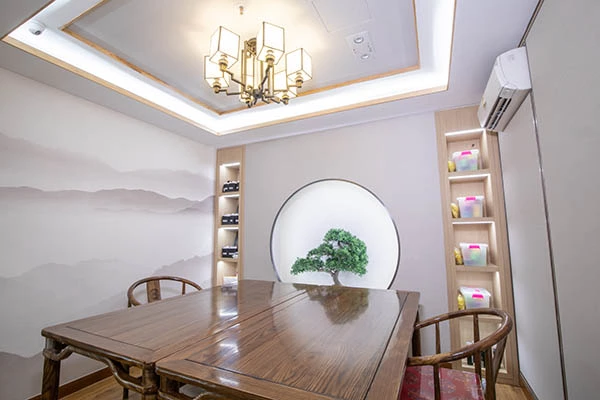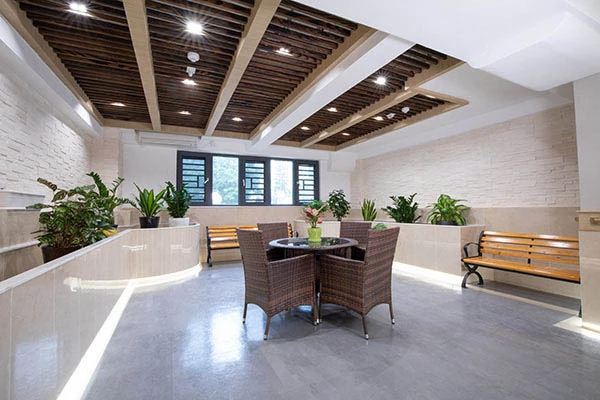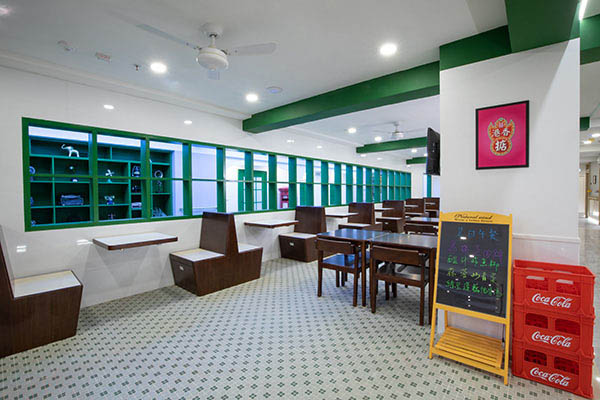 松齡雅苑
松齡樂軒位於石硤尾,佔地三層,總面積逾43,000平方呎,提供102個床位。設有認知障礙主題設施,為患有認知障礙的長者提供適切的照顧。松齡樂軒透過以人為本的環境設施與服務設計,讓長者都享受到優質及貼心的安老服務。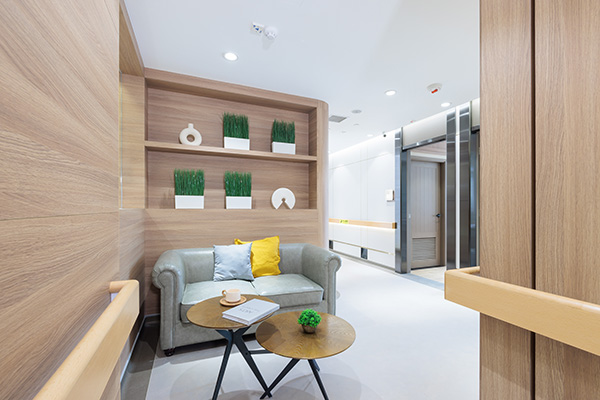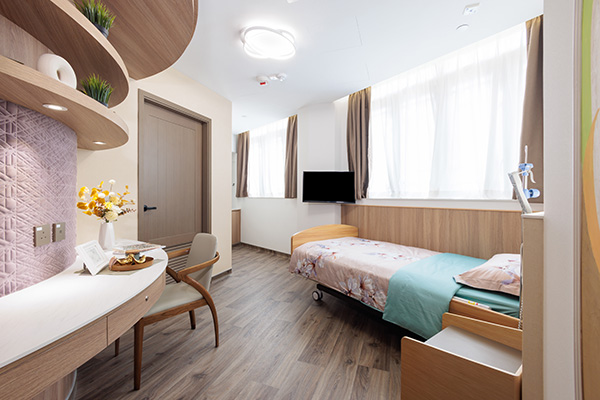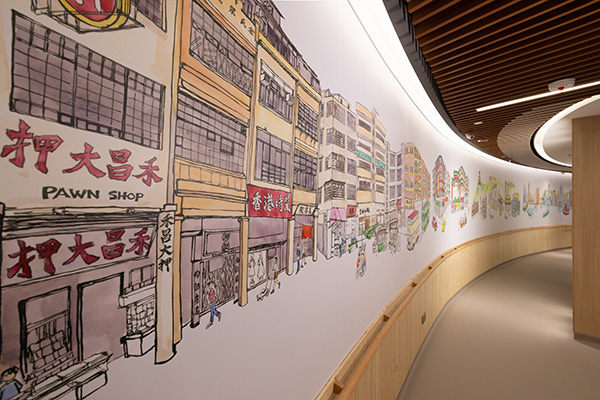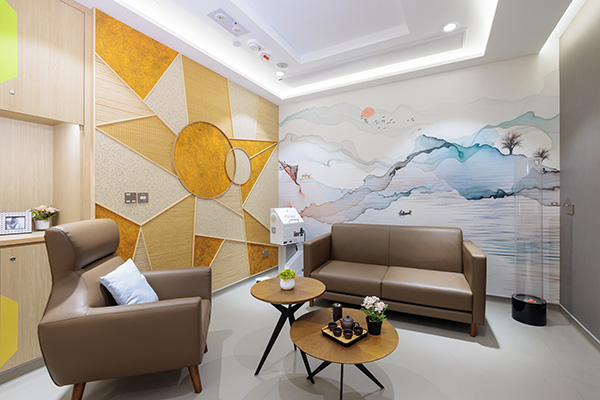 松心薈
松心薈佔地三層,總樓面面積約35,400平方呎,提供188張床位,松齡將房間及服務劃分成不同級別,讓住客因應需要制定個人化選項,呈獻與眾不同的樂齡體驗。融合精緻的裝修設計、頂尖的跨專科醫療支援、長者護理及個人照顧服務等。