To meet the needs of our most discerning senior residents, we have created the Silverage Collection of upscale residential care homes and serviced apartments for independent seniors. From the luxurious interior design to our professional concierge and nursing services, every aspect of the Silverage facility is especially designed to provide a comfortable, home-like environment together with the best medical, nursing, and personal care services possible. Simply put, no expenses are spared and no detail is too small.
The Silverage Collection includes residential care homes specializing in rehabilitation and dementia, as well as serviced apartments for active seniors where they can enjoy life to the fullest in a care-free environment.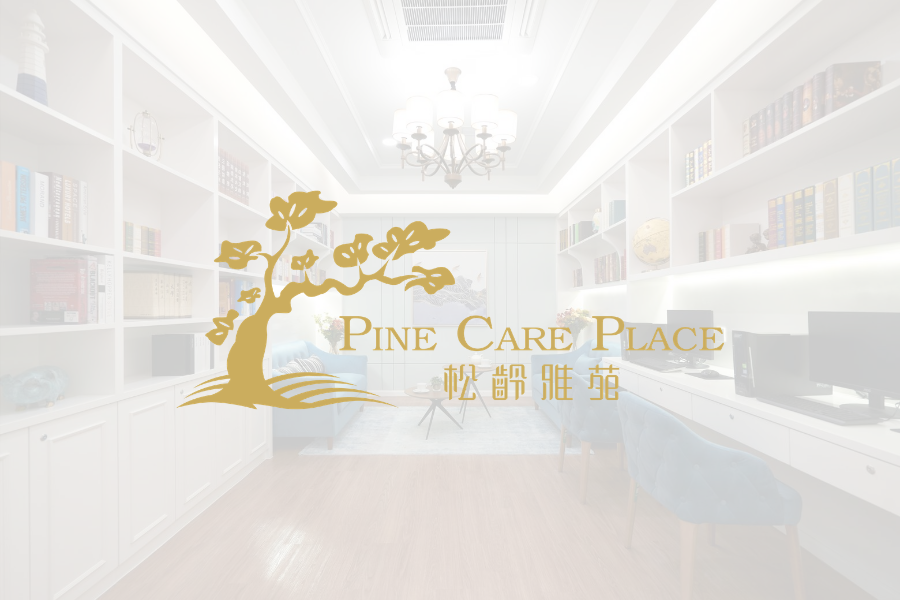 Conveniently situated in Yoho Mall I, Yuen Long, Pine Care Place is an elderly home designed to combine a luxurious, home-like environment with our innovative approach to long-term elderly care services. With an area of over 33,000 square feet, Pine Care Place offers just 68 beds, averaging close to 500 square feet per resident, making us one of the most spacious elderly homes in Hong Kong. In addition to the luxurious ambience, our service emphasizes on individualized care, catering to each resident's specific needs.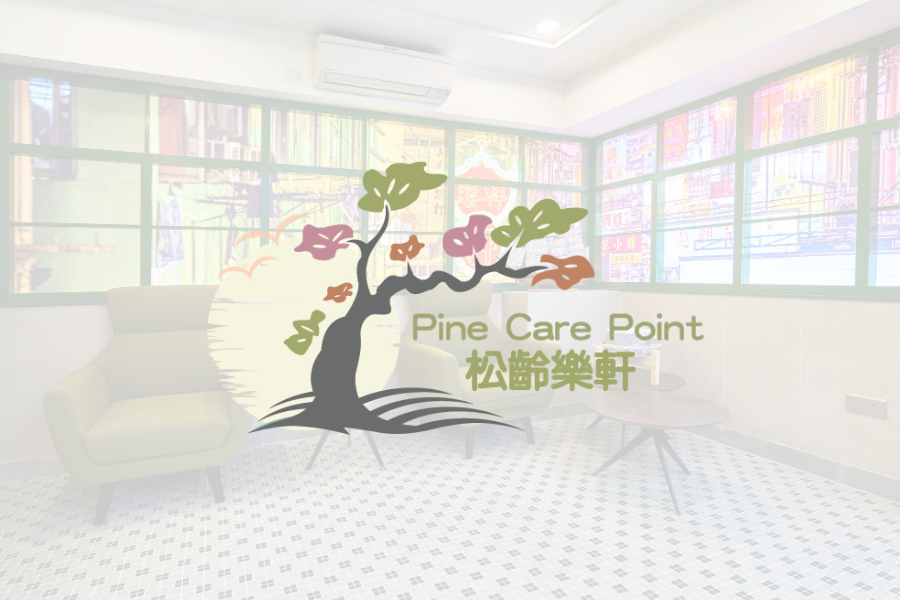 Conveniently situated in Shek Kip Mei, Pine Care Point is specifically designed to serve the special needs of elderly residents suffering from dementia. With an area of over 43,000 square feet, Pine Care Point offers 102 beds in various room configurations. Pine Care Point provides a thematic space on each of its floors, namely; Community Space, Culture and Arts Space, as well as Elderly Vitality Space. Each floor is fitted with numerous facilities, with services and activities designed to provide the appropriate care for our residents ranging from early to late cognitive impairment.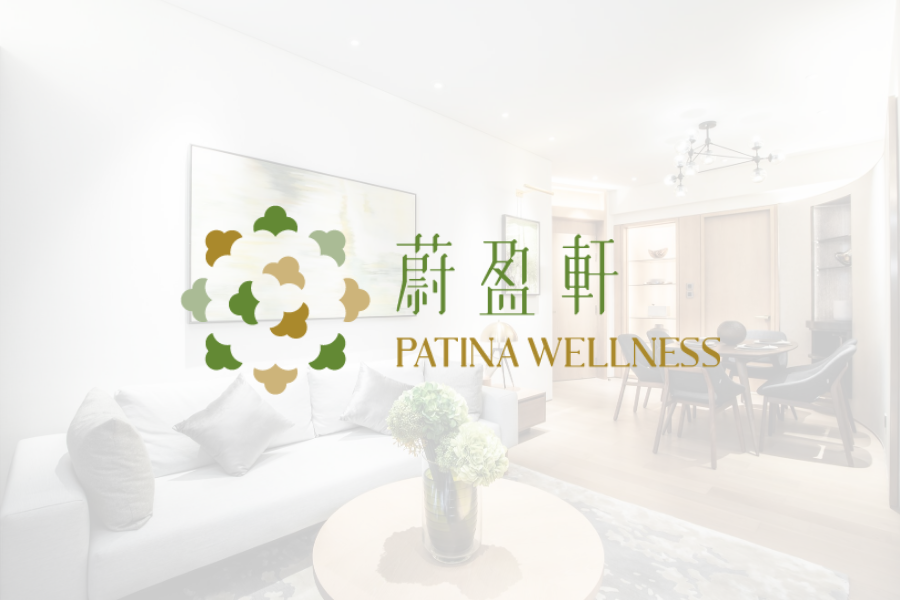 Patina Wellness offers 79 elegant serviced apartments, an exclusive clubhouse, a residential care home, a health-focused restaurant and a clinic. Created to be a community than just a residence, Patina Wellness takes a holistic approach to living, where good health, and both physical and emotional wellbeing are paramount.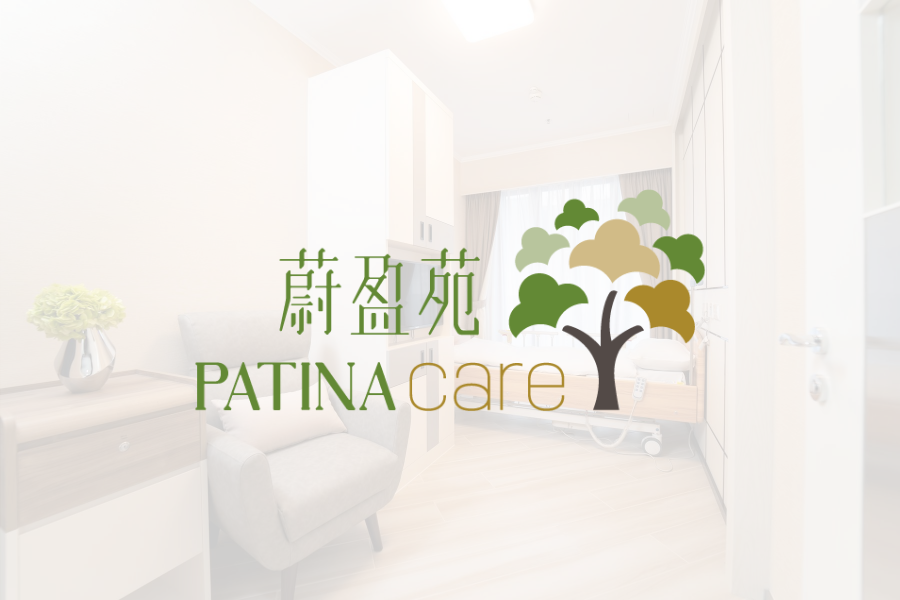 Operating as a division within the Patina Wellness integrated wellness hub, Patina Care, the elderly nursing home, sprawls beautifully across 8,000 square feet of space in Kowloon City. With access to a spectrum of nursing care plans, rehabilitation programmes and supporting developmental services, Patina Care provides professional and individualised medical care that is formulated based on each resident's needs. A group of 10 to 11 in a cosy and home-like living environment on each floor gives residents a strong foundation to sustain their health and welfare.
We're here for you. Let's tell us about your needs.