A Premium Flagship in Causeway Bay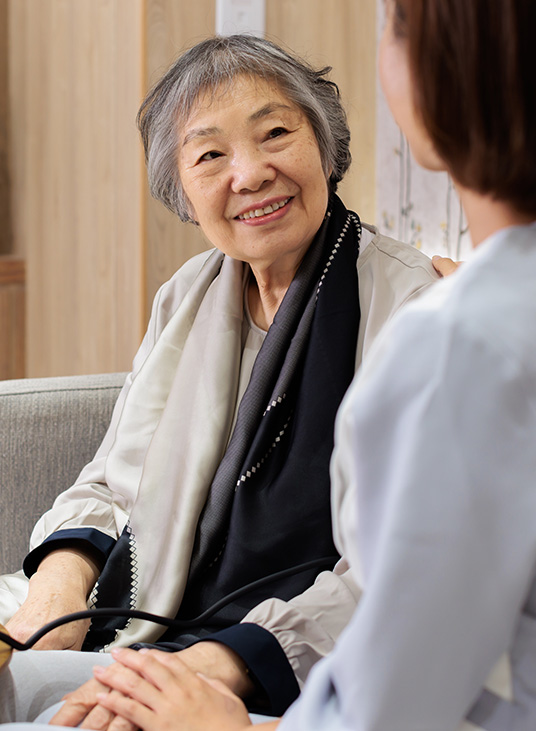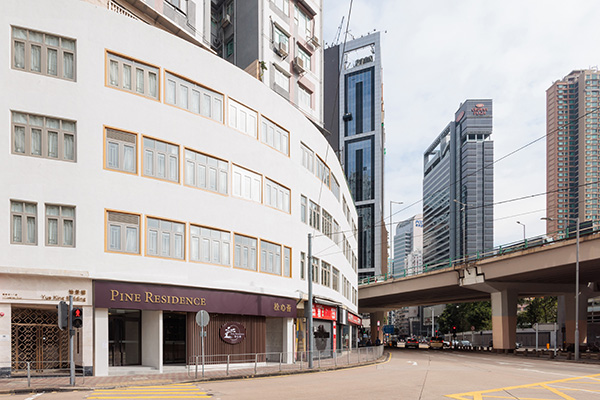 The ultimate in Silver Living
Silverage Collection from Pine Care Group sets a new standard for comfort, care and luxury living for the elderly in their silver years. Drawing on over 30 years of experience in providing quality senior care services, Pine Residence, the new residence in the Collection is designed to provide premium care for individuals looking for quality living in their retirement.
Located at 1 Leighton Road, this latest addition to the Group's portfolio lies in the heart of Causeway Bay close to top-grade facilities and with easy access to the Causeway Bay MTR Station. It is just 5 to 10 minutes away from five of Hong Kong's top private and public hospitals.
Pine Residence has a floor area of around 35,400 sq. ft. spread over three floors which provides ample space for 188 residents to meet others, while also enjoying their own privacy. The residence offers a variety of premium senior care services and experiences, allowing residents to customise their options to meet their personal preferences.
The first and second floors have rooms for single and double occupancy designed for comfort and convenience and include a variety of recreational and leisure facilities. A nursing team is always on hand to provide a full range of attentive services.
The third floor offers spacious, individual and twin-bedded suites with en-suite bathrooms, and areas of up to 400 sq. ft. per person. The floor offers a blend of sophisticated luxury with advanced medical support. Aged care and personal care services are designed to provide comfortable, private environments to enjoy one's retirement in peace and quiet.
Address:Lobby on G/F and the front (or southern) portions of 1/F, 2/F and 3/F of 1 Leighton Road, Causeway Bay, Hong Kong
Tel:3568-7498
Whatsapp:https://bit.ly/3Kh9695
Fax:3568-7499
Email:info.pr@pinecaregroup.com