Caring Personal Attention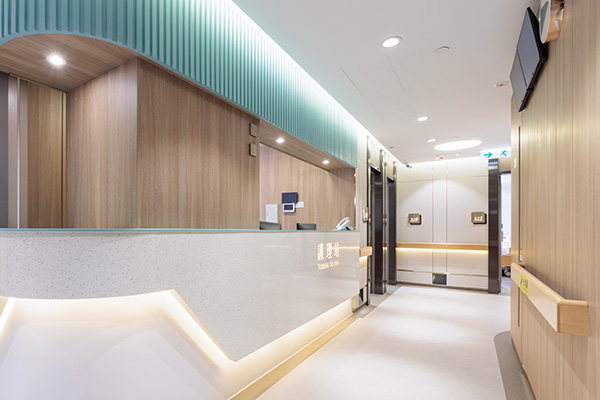 Pine Residence offers multi-disciplinary health care services that ensure every resident is always in the most professional and caring hands. Pine Residence has a multi-disciplinary team of geriatricians, nurses, caregivers, social workers, physiotherapists and occupational therapists . Every resident is provided with the best nursing care plan specific to their needs.
The residence is equipped with advanced medical equipment and devices for treatments like transcranial magnetic stimulation (TMS), transcranial direct current stimulation (tDCS), peritoneal dialysis and tracheostomy care, all performed under the supervision of professional medical staff. Residents enjoy a healthy lifestyle without the need to travel to a hospital for medical care. They also benefit from an extensive range of medical and rehabilitation care to support their recovery.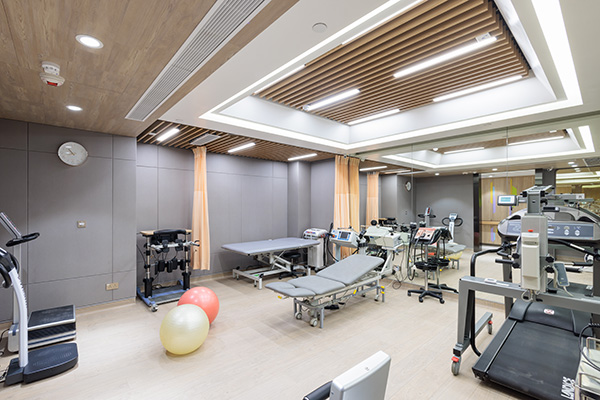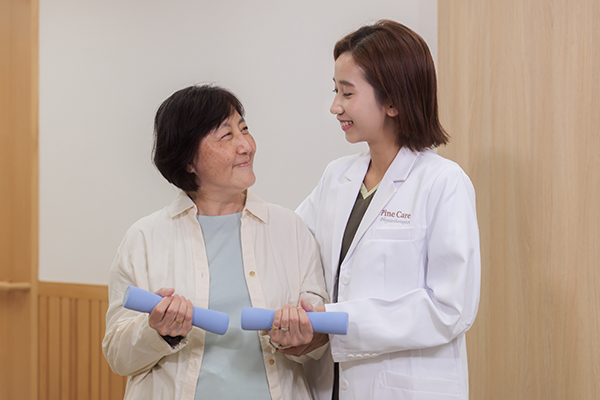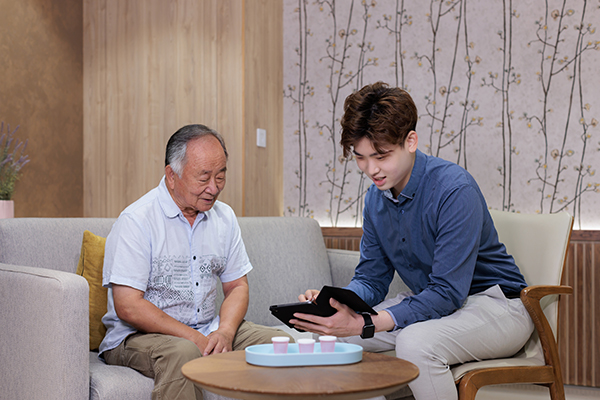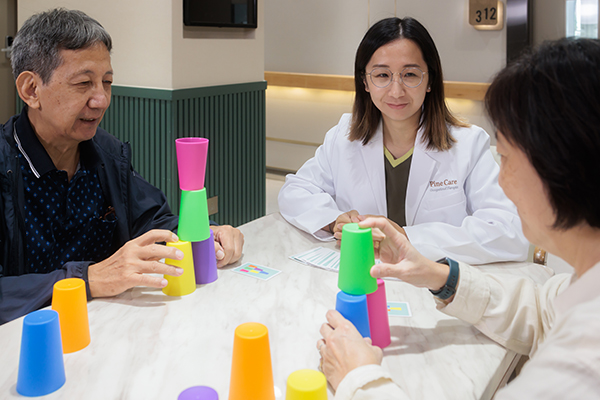 Nursing Care and Rehabilitation Programmes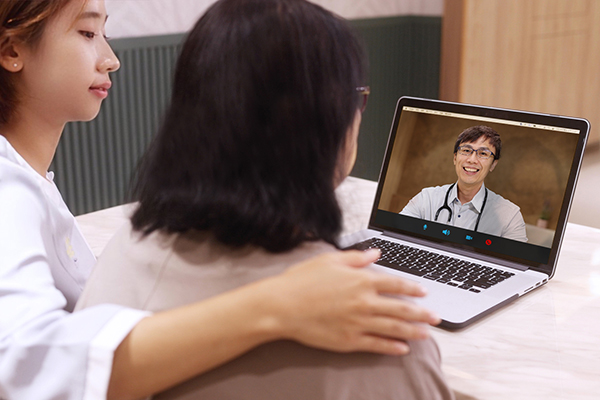 Pine Residence has teamed up with specialists in both Chinese and Western medical care to provide timely support including a tele-medicine service and health education. Doctors continually monitor the condition of residents remotely while encouraging residents to participate in their own health management.
Address:Lobby on G/F and the front (or southern) portions of 1/F, 2/F and 3/F of 1 Leighton Road, Causeway Bay, Hong Kong
Tel:3568-7498
Whatsapp:https://bit.ly/3Kh9695
Fax:3568-7499
Email:info.pr@pinecaregroup.com