Connect Live through
Modern Technology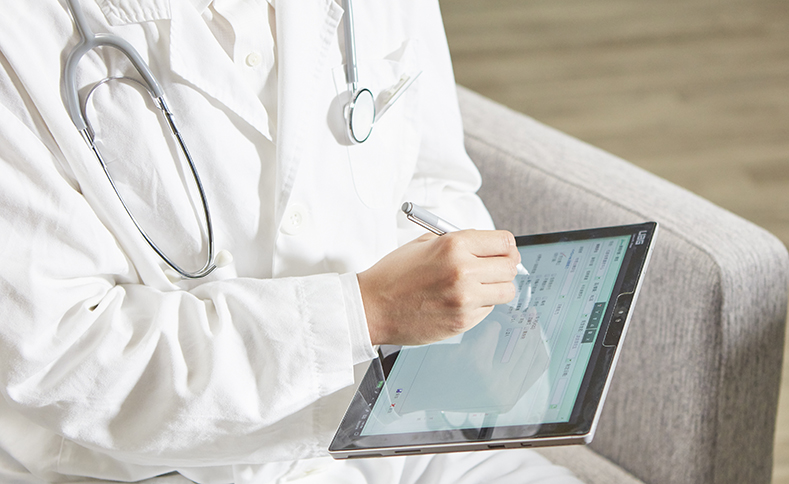 Indoor air quality is purified to an exceptional standard. Hospital-grade NCCO Oxygen Concentrator air purifiers eliminate viruses and volatile organic compounds, while an independent mechanical ventilation system promotes indoor air circulation. The team regularly checks and records air quality and adjusts it to ensure a fresh and comfortable environment at all times.
Every room is equipped with electric nursing beds. The angle of the bed can be set to facilitate changes of position as well as enhance the safety of care services. A modern shower system is installed in every suite so residents can enjoy a safe and refreshing bathing experience. Advanced facilities such as bed detectors will also been installed to ensure residents can move freely and safely if need.
Address:Lobby on G/F and the front (or southern) portions of 1/F, 2/F and 3/F of 1 Leighton Road, Causeway Bay, Hong Kong
Tel:3568-7498
Whatsapp:https://bit.ly/3Kh9695
Fax:3568-7499
Email:info.pr@pinecaregroup.com