Internationally Recognized Accreditations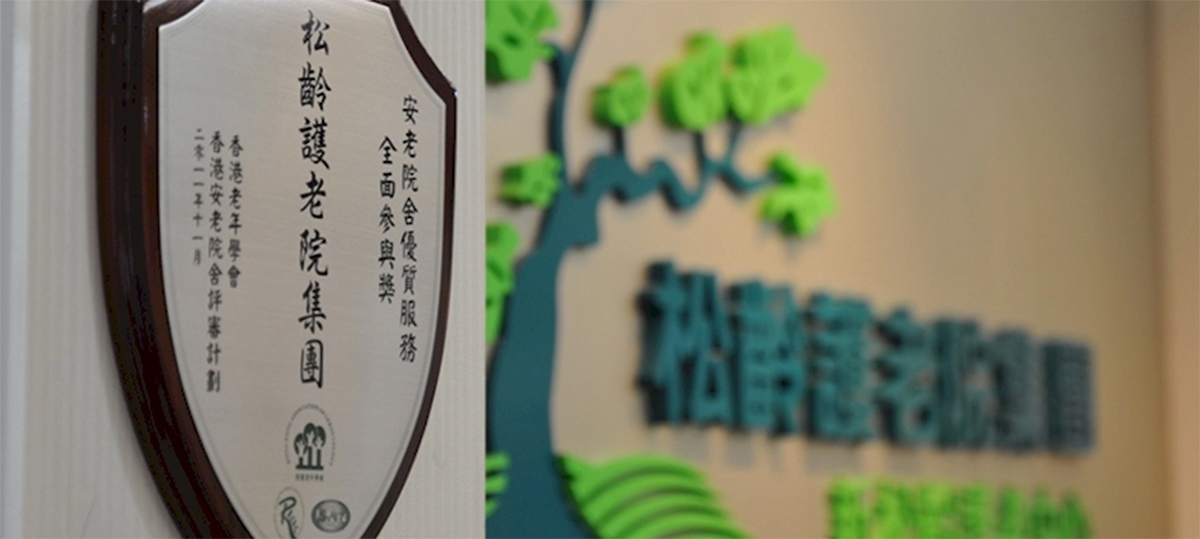 In our effort to become not just the number one brand in Hong Kong, but rather a truly world class player in elderly care, most of the Pine Care centres have obtained two internationally recognized accreditations in our elderly homes; including ISO9001 which emphasizes on management processes, and the accreditation awarded by the Hong Kong Association of Gerontology which focuses on nursing care.
The ISO 9001 standard was established by the International Standards Organization and is now one of the world's most recognized quality management systems. It was designed to ensure that participating organizations are able to consistently demonstrate high levels of service quality. The ISO9001 core principles are fully aligned with all of Pine Care's service commitments, customer needs, and business objectives, enabling us to efficiently and effectively execute management processes with a much higher level of accountability and traceability.
The accreditation by the Hong Kong Association of Gerontology focuses on the technical aspects of nursing care, and was designed by using the best practices from a number of foreign countries as a starting point and then adding requirements that are specific to the Hong Kong environment.