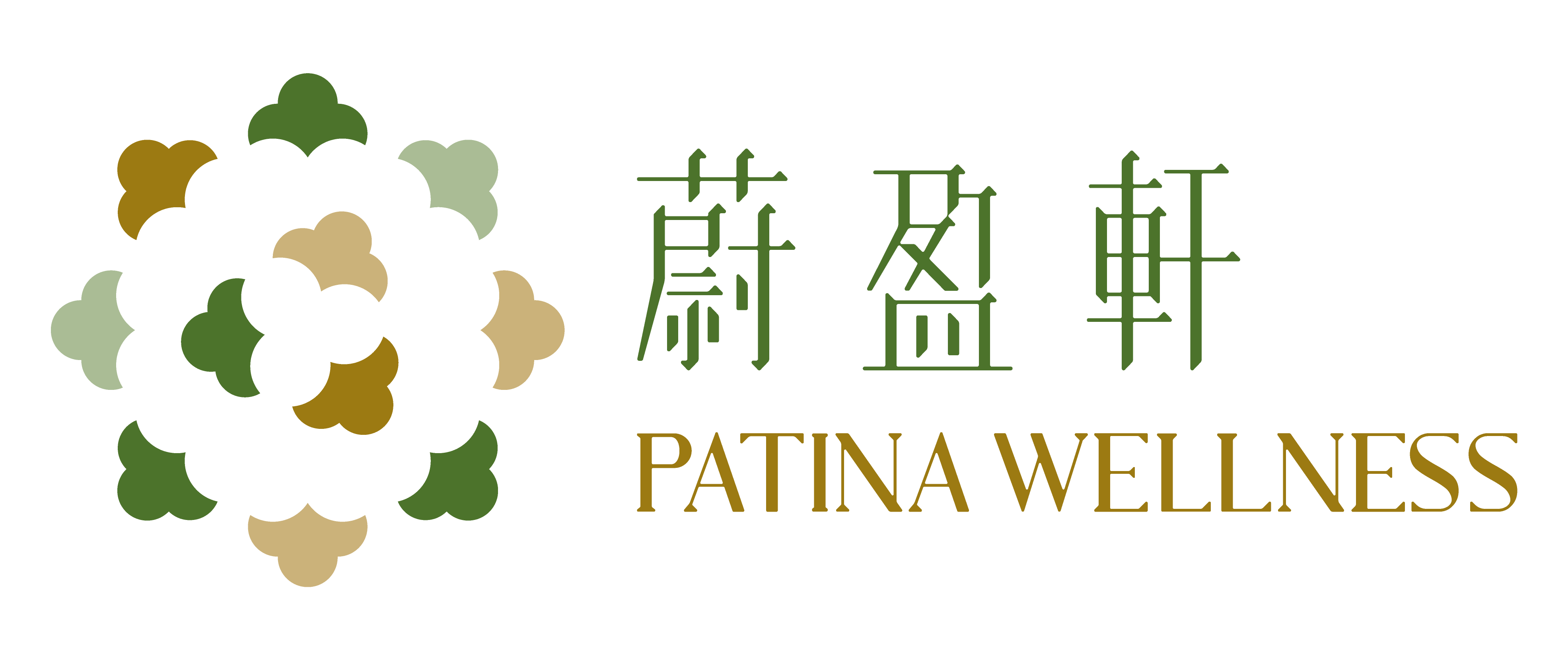 A Silver Lining for the Silver Age
Our lives may change but our desire for quality living remains the same. We want peace of mind, friends and relatives nearby, a convivial living community, and to be well taken care of. With this in mind, Patina Wellness created the first integrated serviced apartment for elderly in Hong Kong run by the private sector.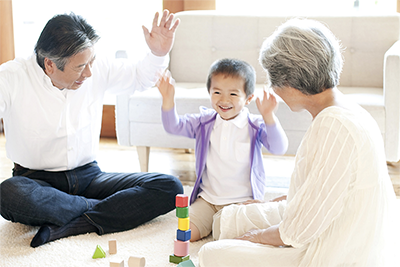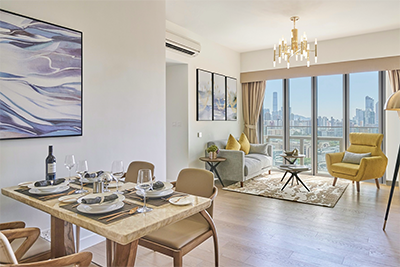 Beautifully designed, and conveniently located across 84,000 sq ft in Kowloon City, Patina Wellness offers 79 elegant Serviced Apartments and a Residential Care Home for the Elderly. Created to be a community, not just a residence, Patina Wellness takes a holistic approach to living, where good health, and both physical and emotional wellbeing are paramount.
Residents have access to professional health and medical care services 24/7. They can enjoy nutritious meals in the on-site restaurant, keep fit in the gym, embrace continued learning opportunities, join in social activities, have fun in the entertainment lounge, or relax in the greenery of the garden.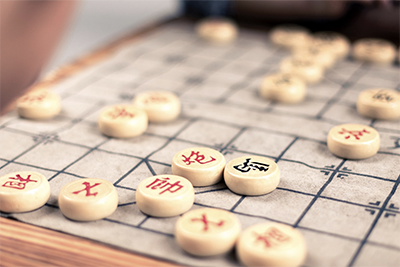 Patina Wellness is ideally located in Kowloon City, close to Kai Tak Cruise Terminal and easy to reach by public and private transport. It is close to private hospitals, an excellent school network, and within a few minutes' walk of shopping and restaurants and all the necessities of daily life. There is also ample parking for residents and visitors.

18 Junction Road, Kowloon City, Kowloon
Tel: 3890-3188
Fax: 3890-3199
Email: info@patina.com.hk