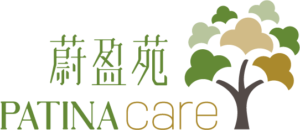 Offering Unparalleled
Nursing Care to the Elderly
Providing a home away from home for seniors who require medical and rehabilitation support, Patina Care offers their residents personalised nursing care, ranging from moderate to intensive, including specialised counselling services. Bridging the aspects of a supportive living community and a luxurious home-like environment, Patina Care places their residents' well-being at the forefront to ensure that quality of life is maintained under the care of qualified medical staff.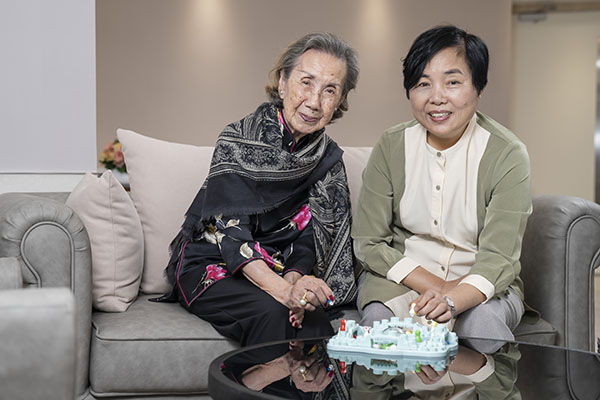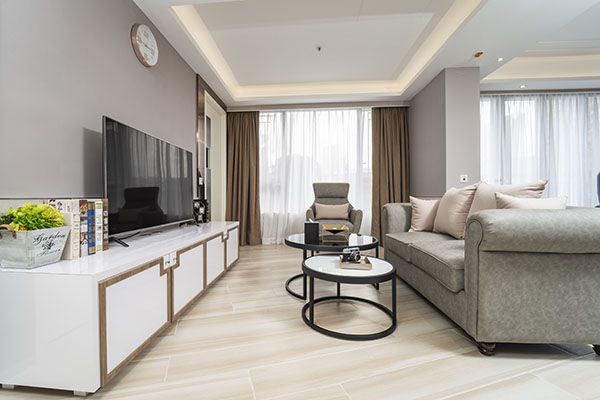 Operating as a division within the Patina Wellness integrated wellness hub, Patina Care, the elderly nursing home, sprawls beautifully across 8,000 square feet of space in Kowloon City. With access to a spectrum of nursing care plans, rehabilitation programmes and supporting developmental services, Patina Care provides professional and individualised medical care that is formulated based on each resident's needs. Small, personal care groups of 10 to 11 in a cosy and home-like living environment gives residents a strong foundation to sustain their health and welfare.
Professional Nursing Care
Putting your recovery and well-being first, Patina Care's residents are well looked after by a team of professional staff with round-the-clock individualised nursing care and onsite medical support, including the benefits of the clinical services offered by the Patina Health Centre. Distinctively designed by a collection of specialists, rehabilitation doctors, social workers, physiotherapists, occupational therapists and dieticians, there is a full range of rehabilitation programmes to aid residents in their recovery.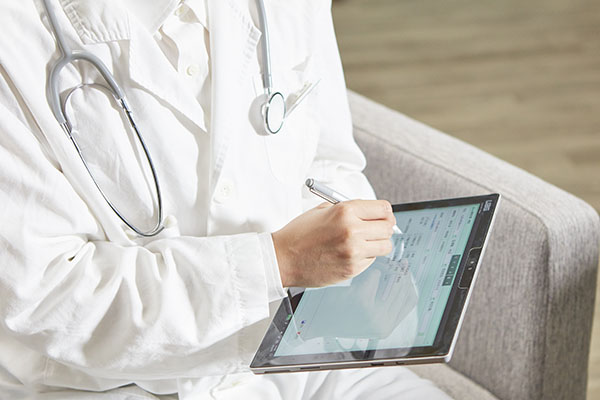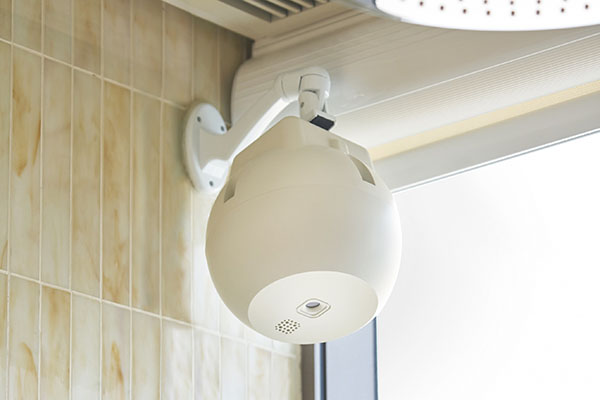 The extensive services and technological facilities at Patina Care are designed to nurture the elderly and provide deepened and enriched care for them in their old age. With comprehensive rehabilitation, medical and nursing programmes, as well as counselling services, recreational and social activities, residents are given the support and care they need to maintain quality of life.